Revolving door profile stretching bend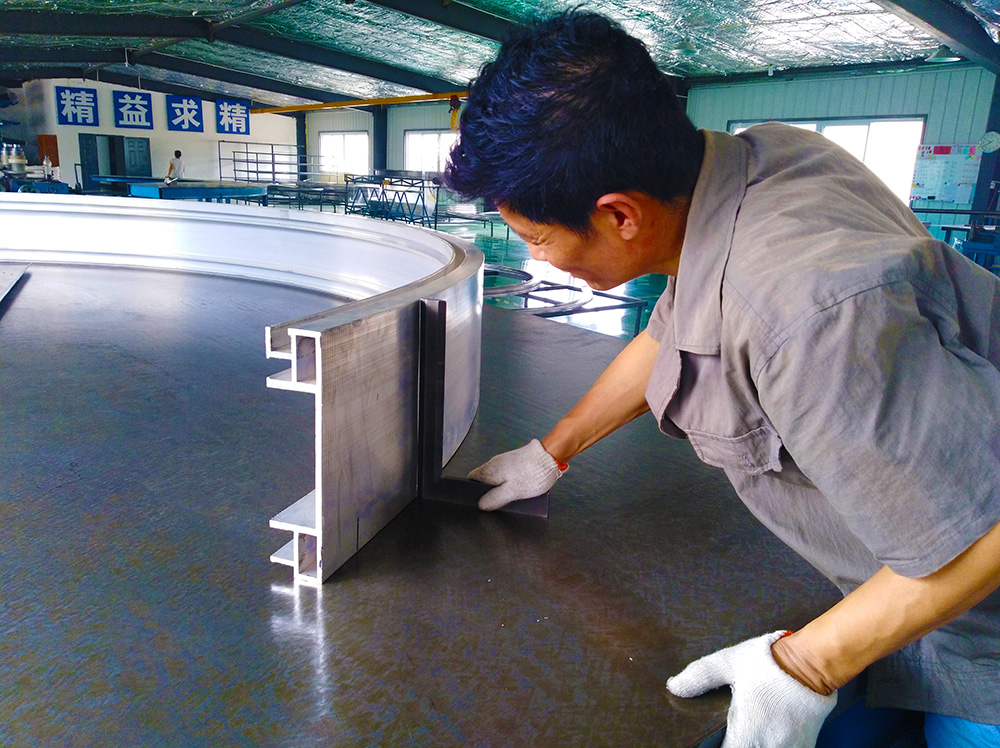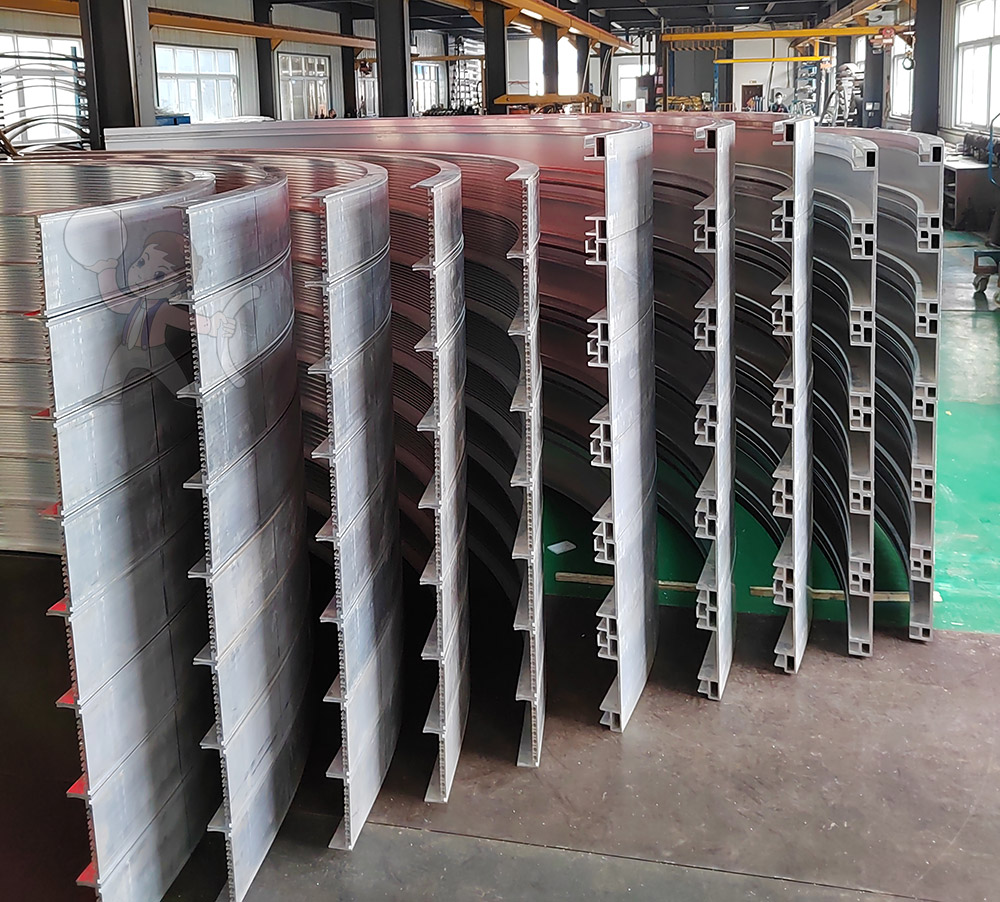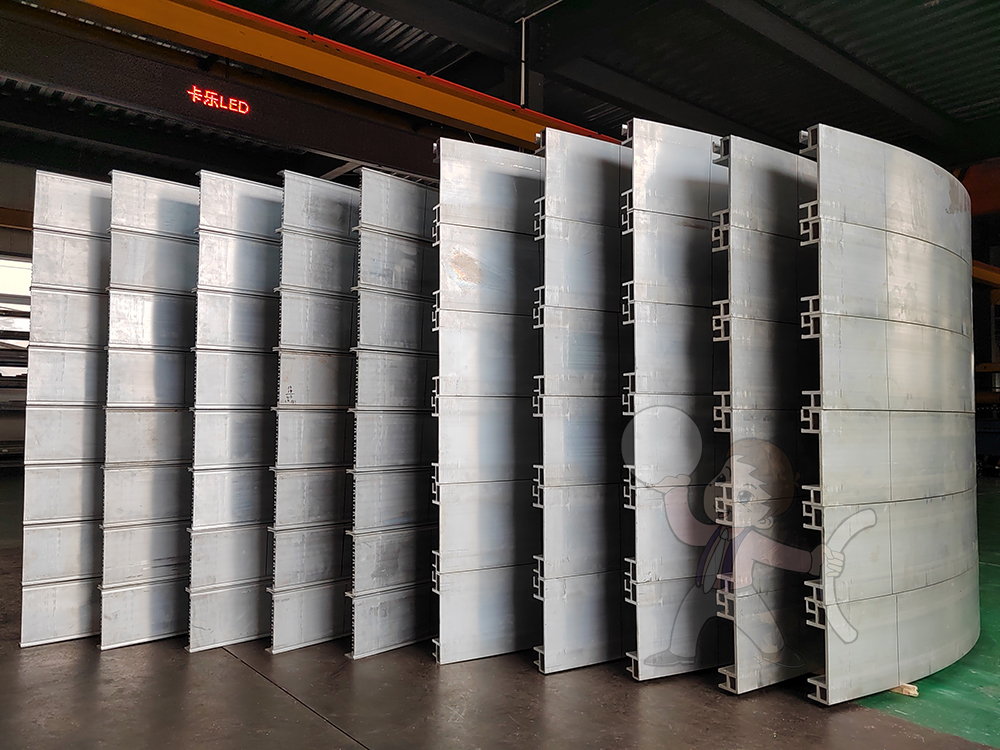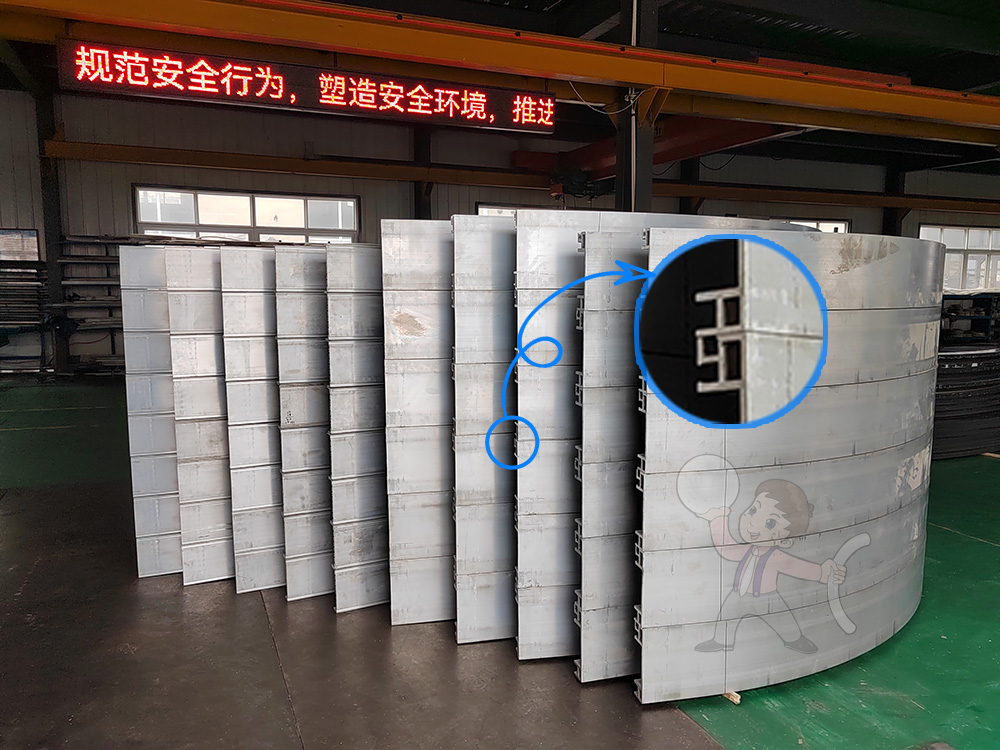 The revolving door is beautiful and can be called the punchline of the building. Due to the function of normally open and normally closed, it is the best choice for air isolation and energy saving.
The drawing and bending parts mainly include: large cap head, hanging wheel, etc.
Because the section size is relatively large and the notch is complex, the tolerance range needs to be strictly controlled in the process of stretching and bending to ensure the sliding freedom and abnormal sound after installation.
Sheng Da bending, China fine bending practitioner, designed a new fixture and filling mold, using a new CNC profile bending machine processing, so that the profile section deformation size after bending is quite small, do the industry's best revolving door material bending arc, for the majority of customers to provide the most fine bending service.
Project examples:
1. Alpha Villa, Dubai, United Arab Emirates
2. Zhonghua Garden Villa, Shunyi District, Beijing
3. Junzheng Garden, Wuhai City, Inner Mongolia