Unit curtain wall profile stretching bending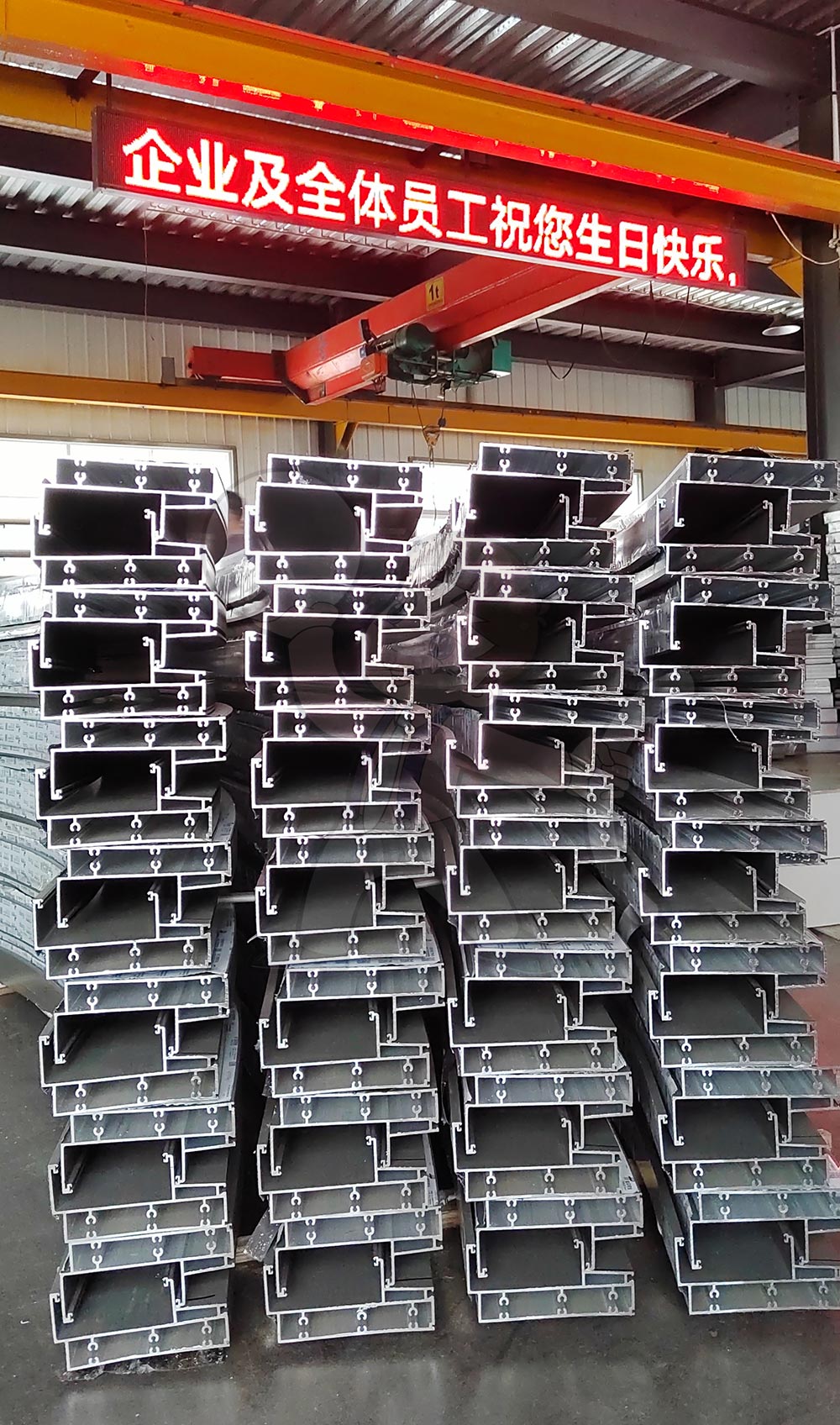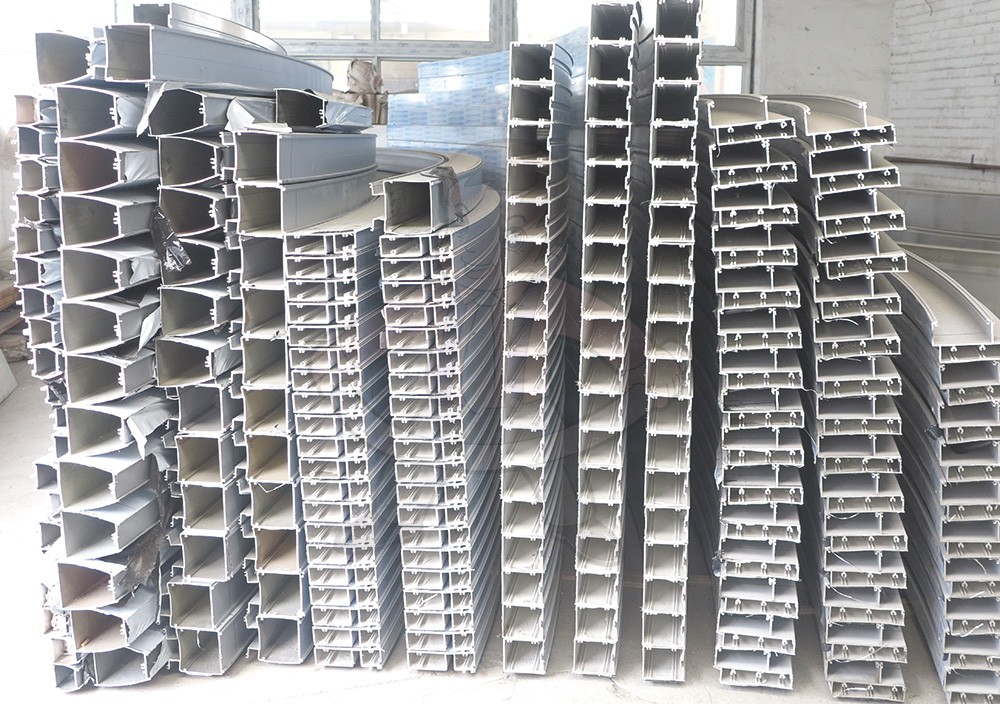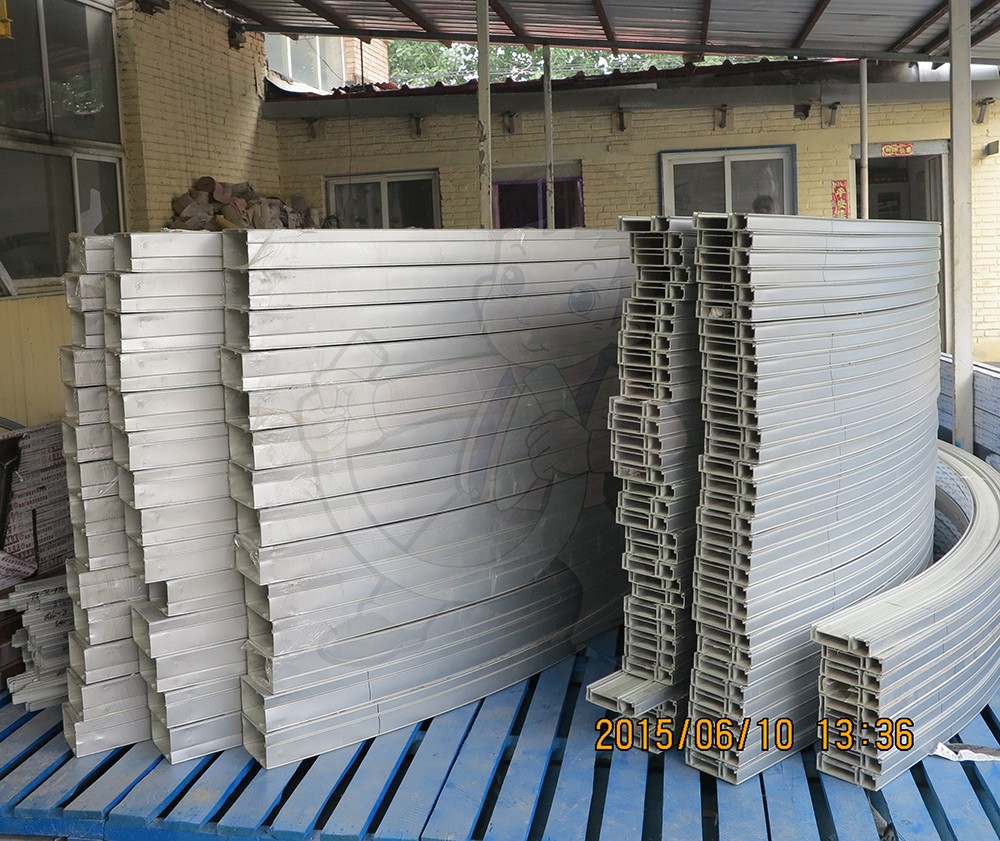 Unit curtain wall is a kind of curtain wall processing form which has been widely applied in recent years. It has the advantages of novel shape, high processing quality and fast construction schedule. It is different from the traditional on-site processing and production of curtain wall. Firstly, various components and decorative surface materials are assembled into an integral plate of one or more storey-high in the processing workshop, and then transported to the site for unified lifting and accurate coordination with the main building. It is also because of this that the profiles used in the unit curtain wall are large in size, complex in section, difficult to bend and form, and tight coordination is required between the curved profiles.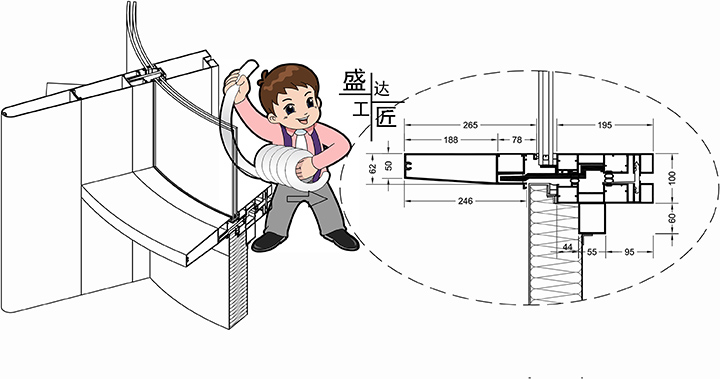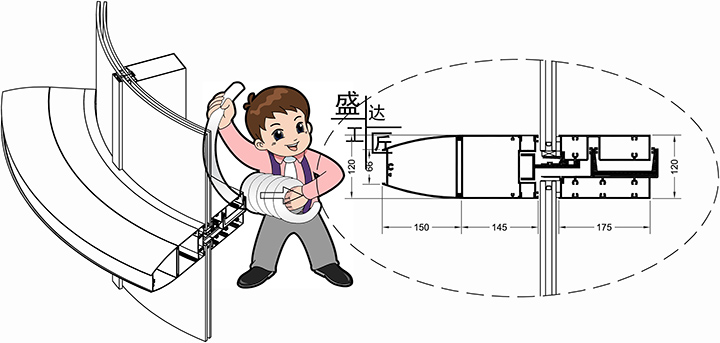 Beijing Shengda Weiye Profile stretching and bending factory after dozens of tooling design and mold transformation, the unit curtain wall profile successfully stretching and bending, and the stretching and bending radius reduced to 2 meters.
The projects completed by our factory are:
1. Beijing Wangjing Poly International Building
2. China Aviation City, Yizhuang, Beijing
3. 301 Hospital of the PLA, Beijing
4. Colorful City, Zibo, Shandong Province