Blade stretching and bending processing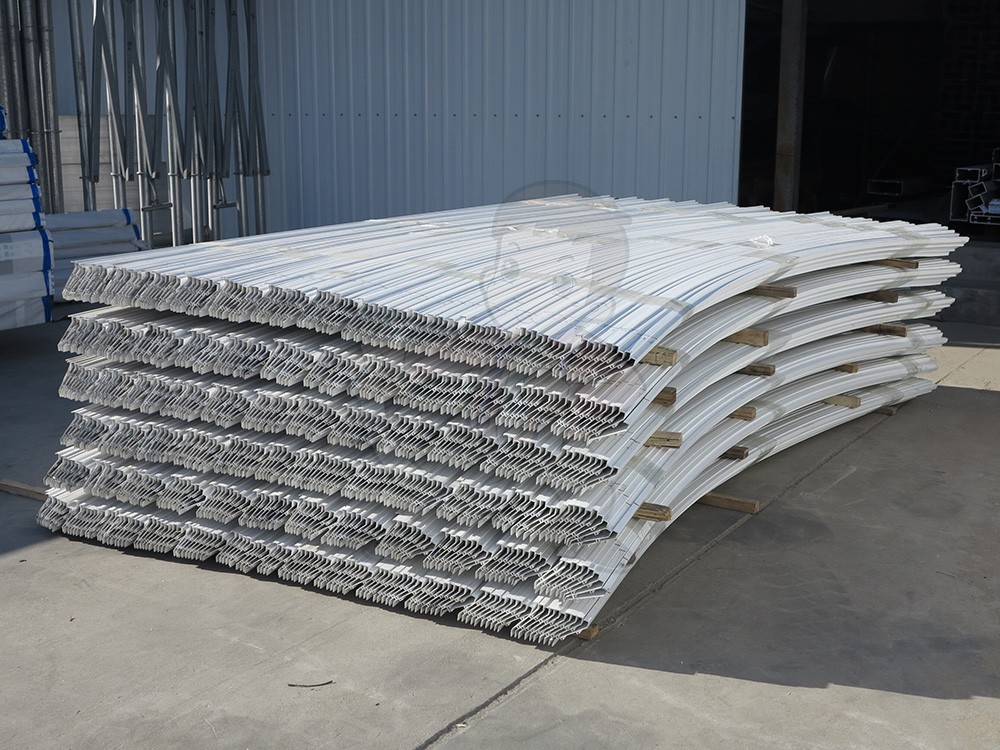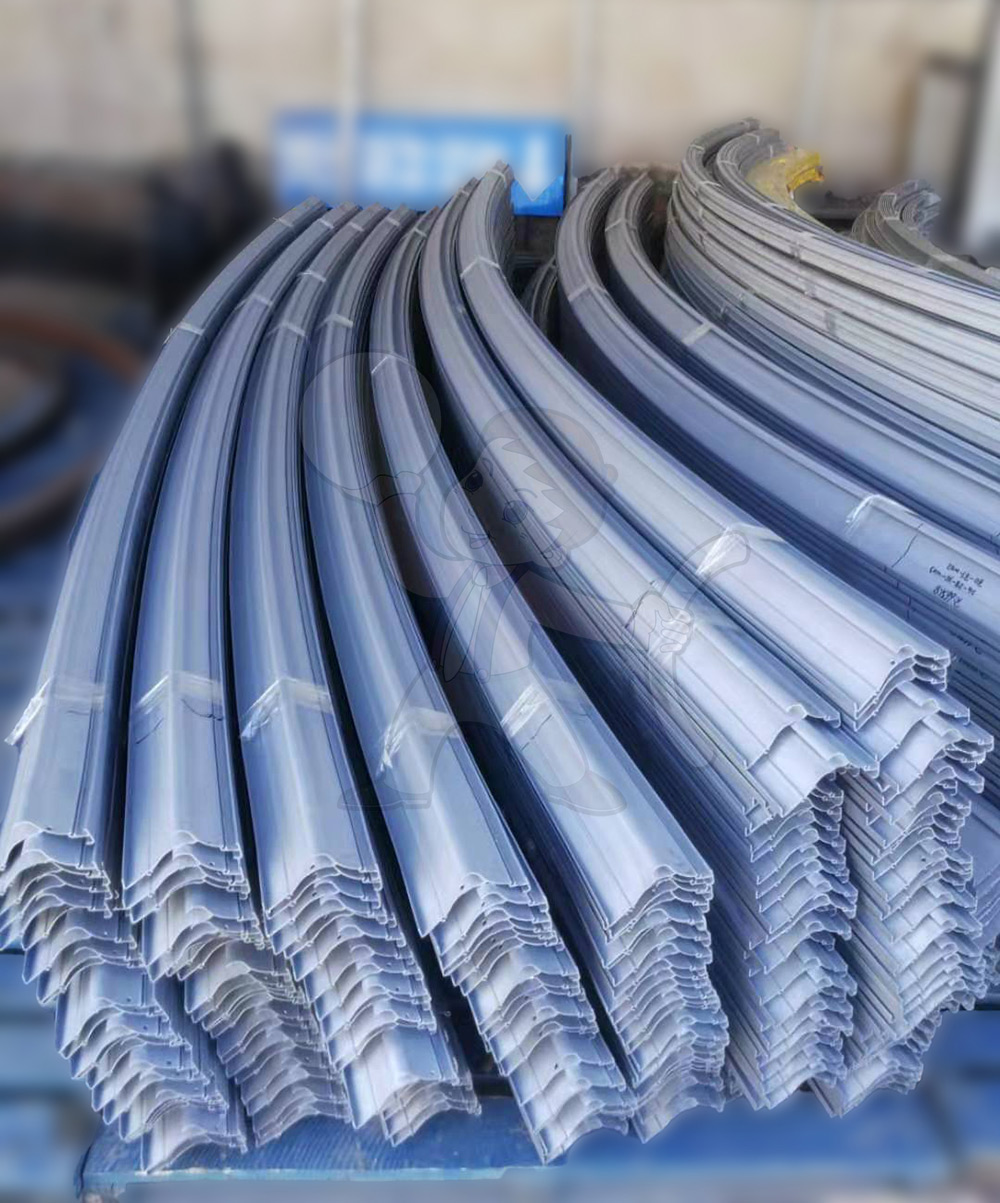 Outdoor louvers are often used in outdoor sunshade products, which can adjust the light and have sunshade and decorative functions. They are suitable for civil buildings, commercial office buildings and other modern buildings.
The functional characteristics of the blade determines the structural modeling of the blade. This kind of profile stretching and bending is very easy to deformation and distortion, and the surface smoothness is not easy to maintain.
Sheng Da bending technical personnel after assiduous study, design a unique fixture and molding mold, so that in the process of bending profile section deformation is quite small, profile bending consistency is very good, neat and beautiful, grid gap uniform, improve the function and appearance of shading louver.