Special-shaped aluminum profile stretching and bending processing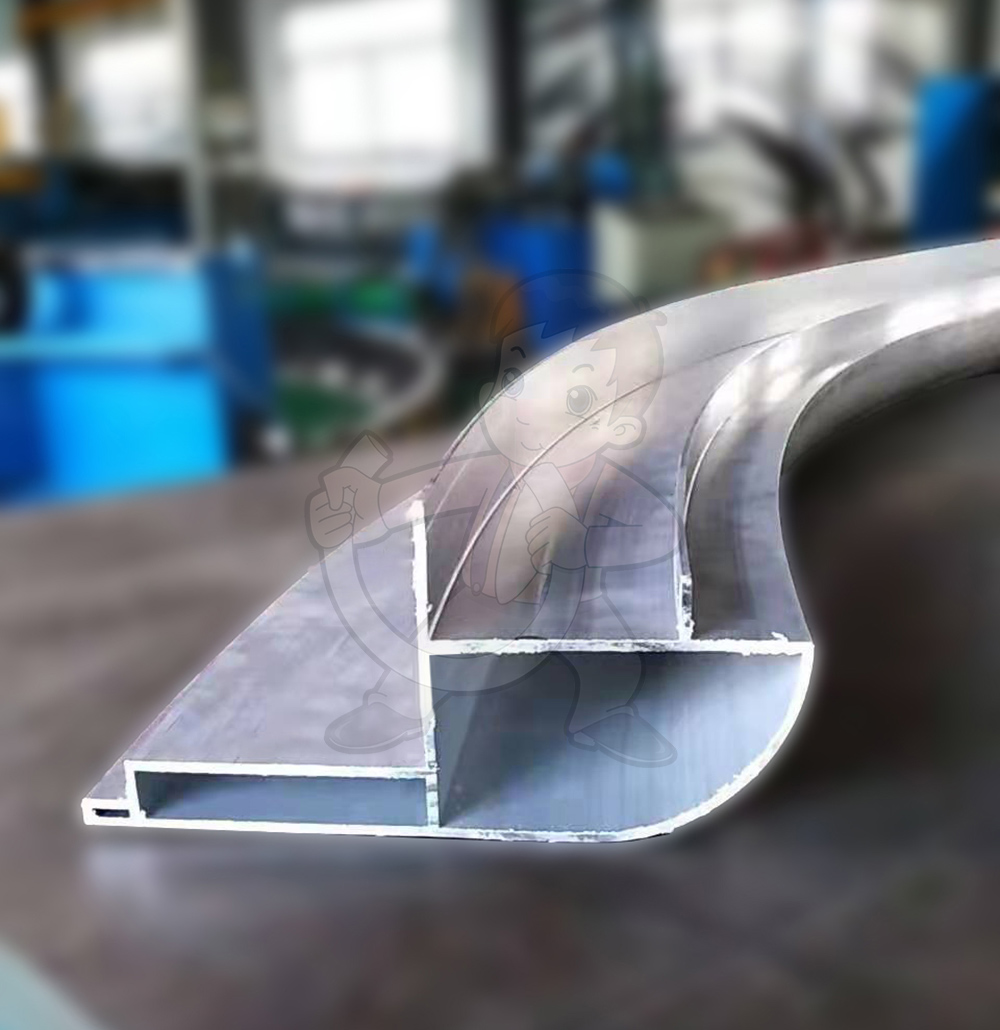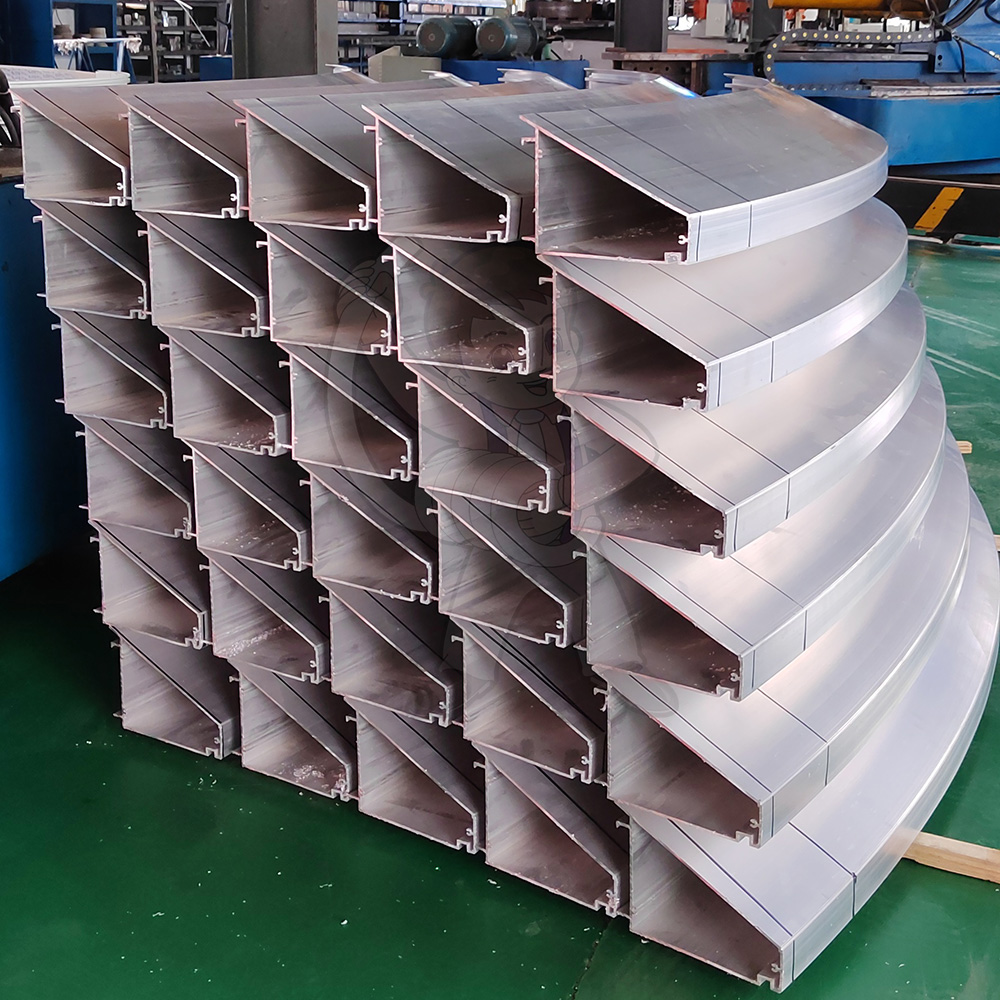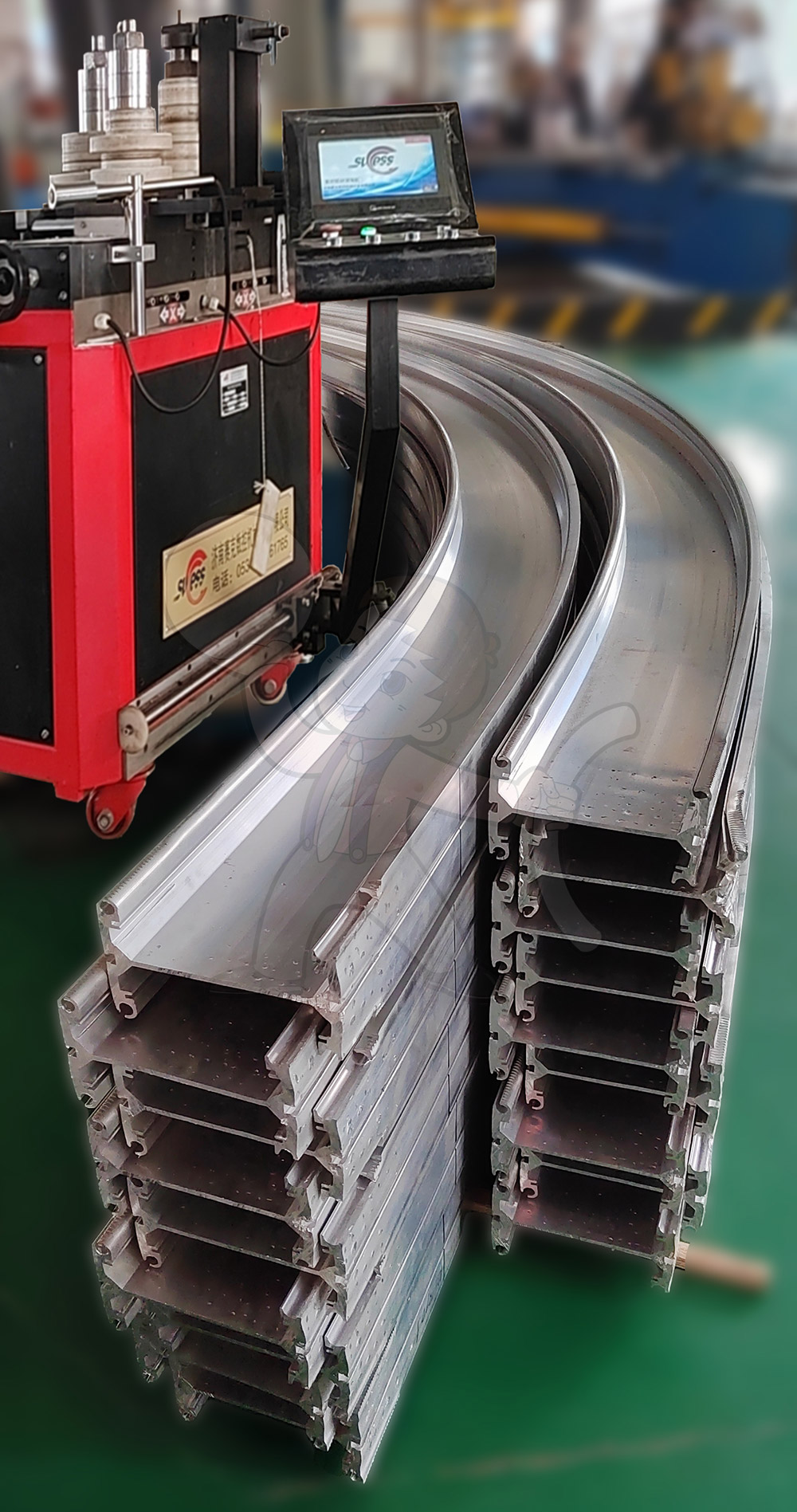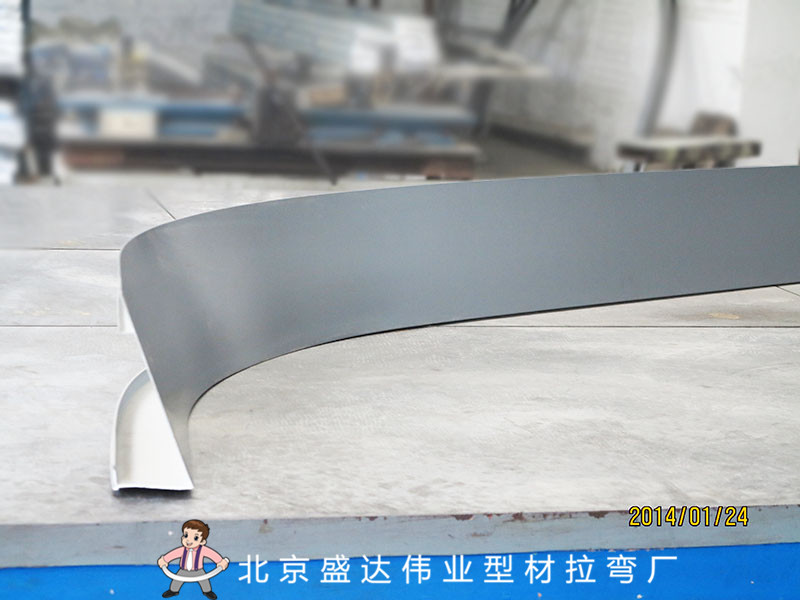 The broken bridge aluminum alloy profile is the most commonly used aluminum profile in the processing of doors and Windows. It has the advantages of thermal insulation, heat insulation, energy saving and other profiles that are not available. Because of its complex section modeling, it is easy to produce folds in the cold bending processing, which affects the appearance of doors and Windows.
Beijing Shengda Weiye profile bending factory in more than ten years of work experience, in-depth research, step by step exploration, finally successfully cracked the above problems, so that the broken bridge aluminum profile of the smallest arc radius reached R=260mm, and can be cold bending out of the curved shape with a straight line at both ends, so that the doors and Windows look neat, smooth, more beautiful.
Above illustration: Hebei Anguo Yaodu decorative aluminum tensile bending